CA. Uttam Prakash
Agarwal
Founder UPACA Gurukul; Past President, ICAI (2009-10) Mumbai
CA. Suresh
Prabhu
Minister of Commerce & Industry and Civil Aviation, Government of India Delhi
DR. Aruna
Sharma
Secretary Ministry of Steel Govt. of India; Former Secretary in Department of Electronics and IT Delhi
MR. Subhash
Ghai
Founder & Chairman of Whistling Woods International; Executive Chairman of Mukta Arts Ltd.; Member of Producers Guild of India Mumbai
MR. M. R.
Sivaraman
Former DGCA – India Union Revenue; Secretary, Executive Director – International, Monetary Fund (IMF); Advisor – UN Security Council CTC Ooty
CA. Sushil
Agarwal
CFO and Director Aditya Birla Group Mumbai
CA. Padmanabh
Vora
Gold Medalist, All India First Chartered Accountant & CAIIB; Former Chairman IDBI Bank Mumbai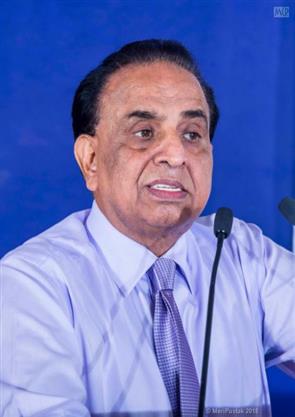 DR. Girish
Ahuja
Executive Director, State Bank of India Non-Executive & Independent Director; Varun Beverages Ltd. Delhi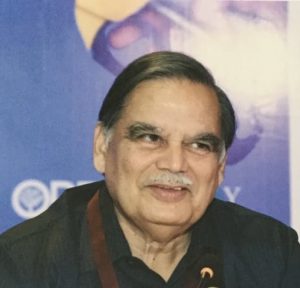 MR. Sushil
Tripathi
IAS (Retd.) Served as Secretary Ministry of Petroleum and Natural Gas for Govt. of India Delhi
CA. S
Santhanakrishnan
Director, IDBI Fortis Insurance Ltd., ICICI Home Finance Co. Ltd.; Reliance Capital Trustee Ltd. Chennai
CA. Ved
Jain
Past President, ICAI, 2008-09 Delhi
CA. Amarjit
Chopra
Past President, ICAI, 2010-11; Chairman NACAS; Former Director of Indian Bank & Bank of Baroda Delhi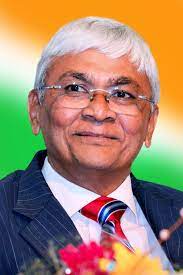 CA. Sunil
Talati
Past President, ICAI, 2007 – 08 Ahmedabad
MR. L. K
Singhvi
Former Director of Enforcement (FERA); Senior Executive Director – SEBI; Whole Time Member – PNGRB Mumbai
CA. V.
Balakrishnan
Founder & Chairman, Exfinity Ventures; Former Member of Board; Chief Financial Officer, Infosys Bengaluru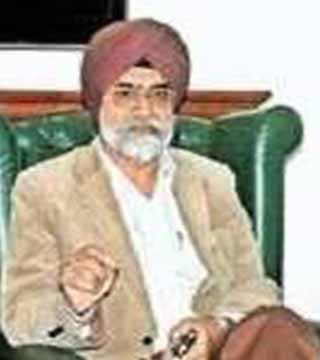 MR. Kelly
Bains
Highly regarded and decorated Director General of Police Rajasthan
MR. Rajinder
Singh
Highly regarded and decorated Additional Director General of Police Punjab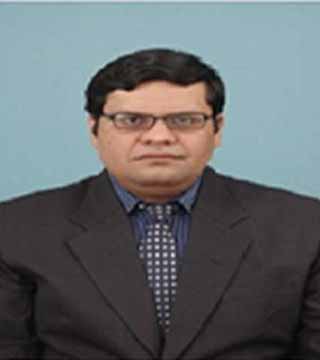 DR. (CA.) Gaurav
Vallabh
Professor XLRI Jamshedpur and Renowned Management Guru; Ex. Director, ICAI; Ex Advisor -Ministry of Revenue, Government of Rajasthan
CA. Nagesh
Pinge
Director, NKGSB Bank; Former Chief Internal Auditor; Tata Motors Limited Mumbai
CA. Nirmal
Kumar Jain
Former Chairman and Vice Chairman, JSW Energy Limited Mumbai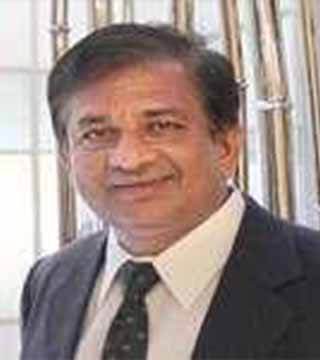 CA. Brij Gopal
Jaju
CFO, DB Power Ltd. A mega venture Bhaskar Group Former Director Welspun Corp. Mumbai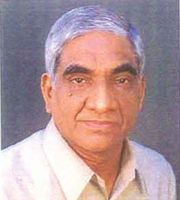 CA. R. K.
Mittal
Senior Partner, Mittal & Associates Chartered Accountants Mumbai
CA. Nandkishore K.
Bafna
Senior Partner, Lodha & Co., Chartered Accountants Mumbai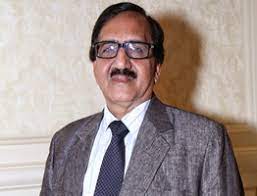 MR. Amod
Sharma
SBU Head of Related Business and Executive Director of Air India Limited Mumbai
DR. Subhash Chandra
Kunthia
Ex-Chairman, IRDAI and Former Chief Secretary, Govt. of Karnataka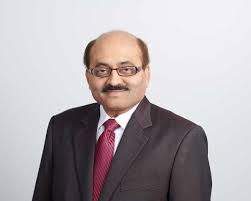 MR. Naveen
Shah (USA)
President & CEO, Navika Group of Companies USA
P. A.
Sharafudheen IAS
Lead Financial Specialist, The World Bank USA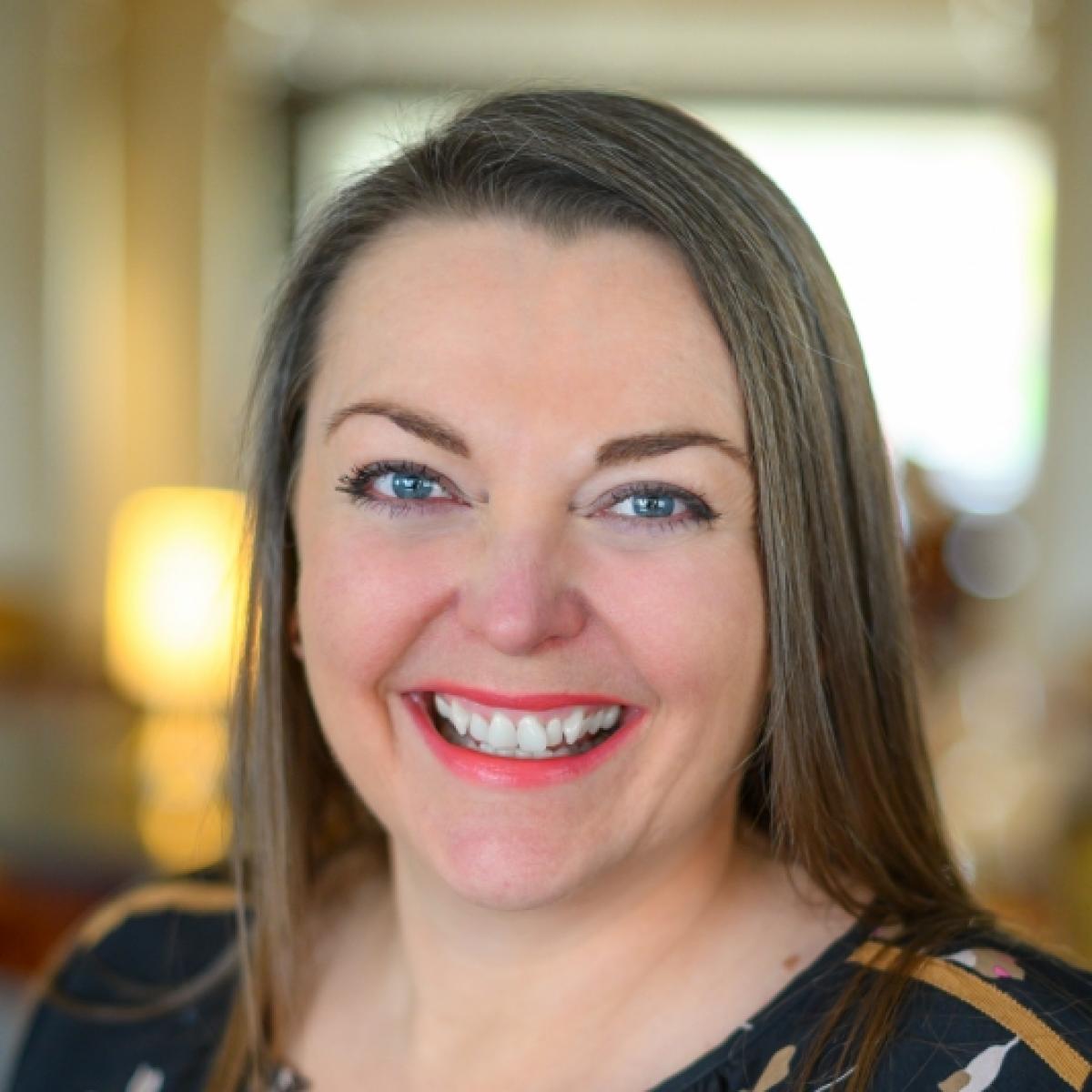 MS. Joanne
Murphy (Hongkong)
Managing Director, Asia Pacific CAIA Hong Kong
MS. Liv
Watson (USA)
Sr. Director of Strategic Customer Initiative Workiva Inc. USA
CA. Alok
Gupta
CEO, Y.K. Almoayyed and Sons (YKA), one of the largest diversified business conglomerates in the Kingdom of Bahrain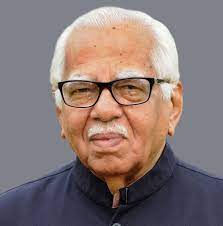 MR. Ram
Naik
Governor of Uttar Pradesh Former Petroleum Minister and National Convenor BJP MP's and MLA's Development cell Uttar Pradesh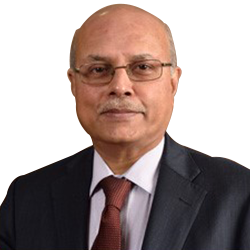 CA Shailash
Haribhakti
CEO and Managing Partner Haribhakti & Co. Chartered Accountants Mumbai