UPACA Gurukul offers a world-class infrastructure to pursue integrated B.Com & CA/CS/CMA Courses. With a unique blend of traditional teaching methods and modern campus, we go above and beyond to ensure overall development of every UPACian.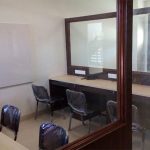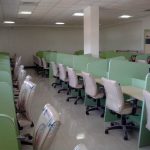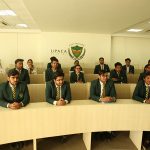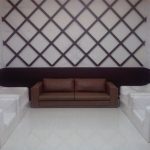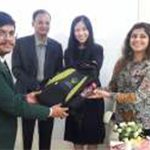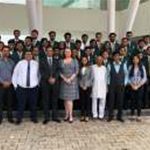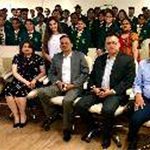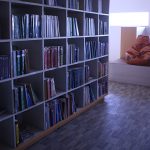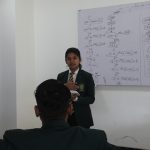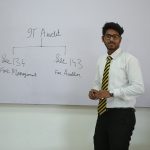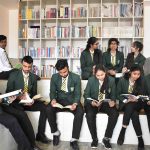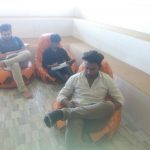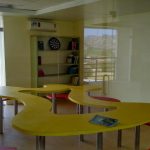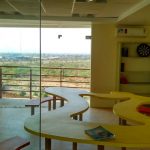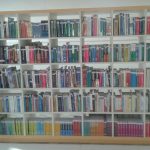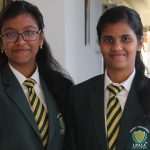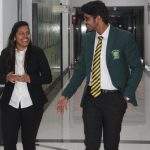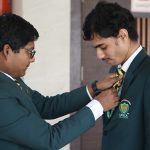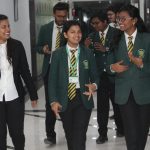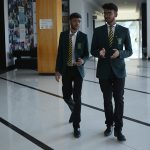 Students at UPACA live and study on campus. Our modern, well-equipped and managed hostels offer students a comfortable stay throughout the duration of the course.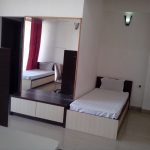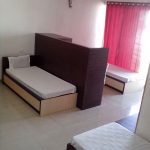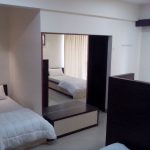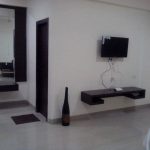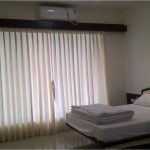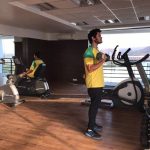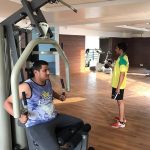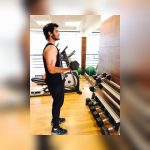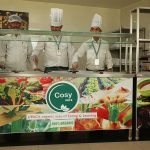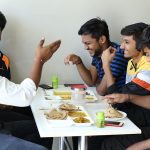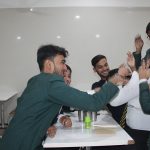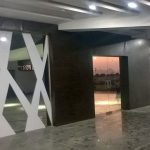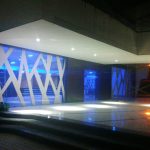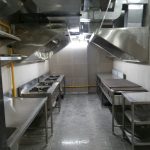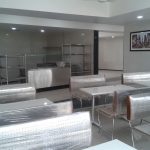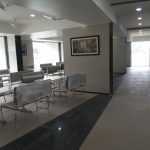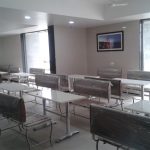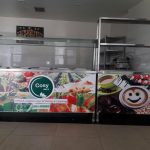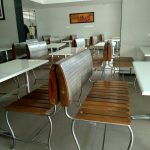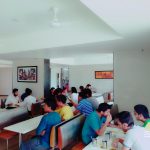 Keeping student development and comfort at the forefront, the UPACA campus offers modern amenities for growth and learning at every stage.