chartered accountant with b.com course
UPACA offers India's first integrated B.Com + CA course. Start your program after completing Class 12.
Integrated CA + B.Com Program
Pursue complete CA Course with B.Com under one roof at UPACA. We have the best faculties in India and our world-class campus offers 5* hostel facilities, sports, gym, and more.
Chartered Accountant Program
CA Foundation – 4 Subjects
CA  Intermediate – 8 Subjects
CA Final – 12 Subjects 
Bachelor of Commerce (B.COM)
B.COM, 1st Year – 8 Subjects
B.COM, 2nd Year – 9 Subjects
B.COM, 3rd Year – 7 Subjects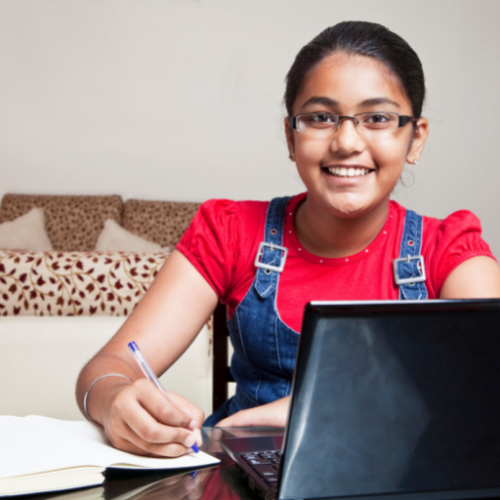 UPACA Online Admission Test (OAT)
100 Marks MCQ-based online test consisting of Aptitude questions, Fundamental Concepts of Accountancy & Logical Reasoning.
Personal Interview of Student & Discussion with Parents
A counselling session will be conducted with our Founder and Director of Admissions with eligible students and their parents.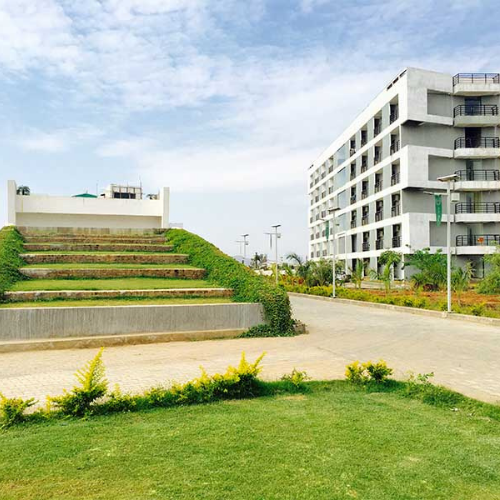 Campus Visit (Abu Road, Rajasthan)
We welcome our prospective students to visit our campus at Rajasthan to meet our faculty and experience the world-class infrastructure.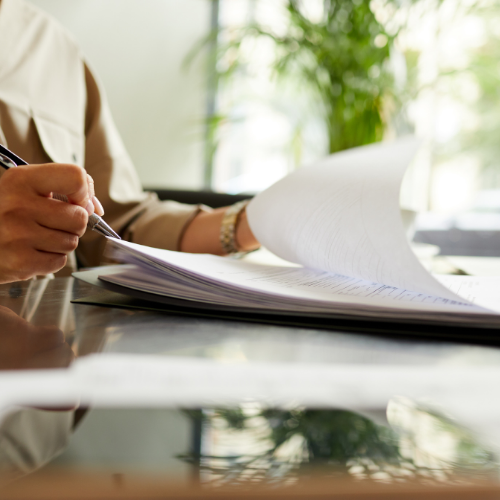 Paperwork &
Confirmation
Complete the admission form, scholarship application, fee payment, hostel booking and order uniforms to begin your journey at UPACA.
UPACA Gurukul is open for individual and small group in-person visits for prospective students and their guests. Register for your visit by choosing a day and time that works best for your schedule over a phone call now. 
Please refer to our OAT page for information regarding the Online Admissions Test administered by UPACA Gurukul.
Industry-leading Articleship Opportunities for UPACA Students
Articleship is a very important aspect and the backbone of your career as a CA. Its basic purpose is to help a buddying CA understand and grasp the nuances of Accounts, Audit, Law and Taxation by working in the real world of business.
Guaranteed Placements for every UPACIAN
Our institution boasts of 100% placement success with India's best firms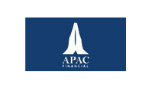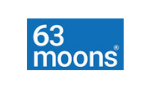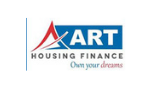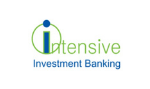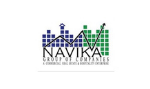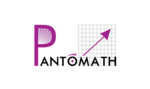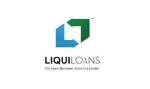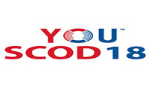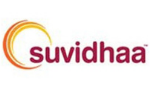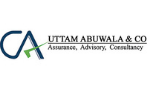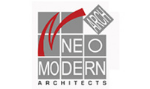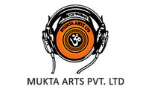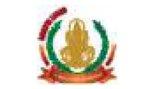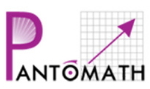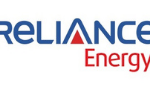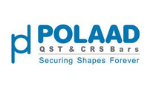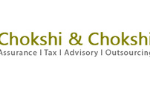 Testimonials from UPACA Students
Facilities at UPACA Gurukul
Academics Facilities at UPACA
Hostel Facilities at UPACA
Campus Facilities at UPACA