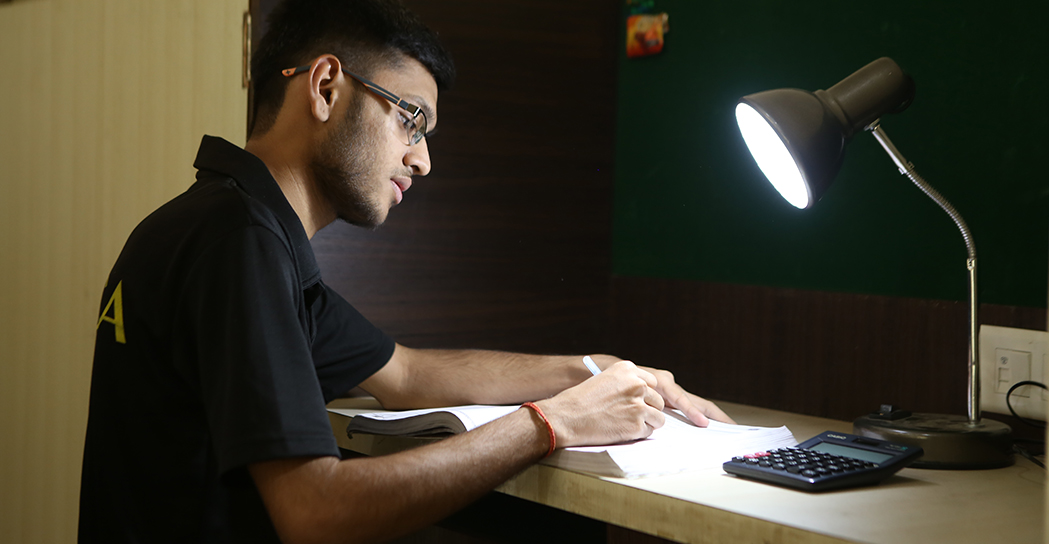 There are many benefits of Organic Farming- it improves the health of the people, the soil, and the ecosystem, it stops global warming, climate change, keeps the environment clean and pollution free. Organic farming keeps agricultural production at a higher level and at the same time reduces the cost of production.
For us at UPACA GURUKUL environmental and social responsibility is of prime importance. Hence to provide our students with the best of natural, pollution-free environment and food, we have our own organic farms within the campus itself. This meets the maximum food requirements of our students and ensures them unadulterated, natural food that is safe and of the highest quality.
The health benefits of organic foods include:
1. Since no pesticides, fungicides, herbicides, or chemical fertilizers are used, organic foods are safer for human consumption as they reduce the risk of human and animal health hazards.
2. Studies show that organic foods are more nutritious and higher in antioxidants because they are grown on more nutrient natural, rich soil.
3. Eating organic foods increases your intake of antioxidants by 20-40%.
4. Organic farming ensures that your food is not subject to any artificial human intervention or genetic modification.