The Official vision of UPACA Gurukul states that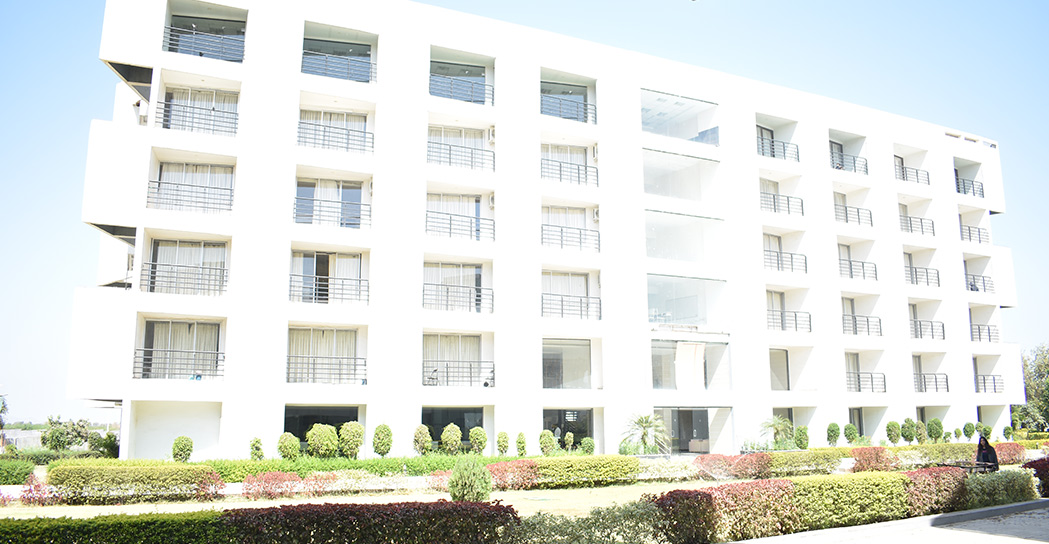 "To be a leading educational institution by providing world-class education in diverse emerging disciplines to produce conscientious and learned professionals who significantly contribute to the socio-economic development of the nation", through "Discover True Learning" UPACA GURUKUL is the first of its kind, fully integrated campus that provides all the facilities to students under one roof.
UPACA desires to be an exceptionally leading institution for CA aspirants UPACA's endeavor is to create an environment that enhances the students and nurtures them. UPACA envisions that its institution will produce extraordinary professionals. These individuals will have broad cultural horizons, impeccable experience and skills, all-around knowledge, leadership abilities, vibrant personalities, and extremely disciplined characteristics.